Our annual visit to Beaune is nearing, and went through a list of wines from Burgundy, but also some from elsewhere to get the contrast (and similarities).
First out, the 09 Chardonnay Reserve 2009 from Tokara (South Africa).  Apple and peach on the nose, hint of toast.  Lemon and nutty on the palate.  Drinks OK now, but should shed the oak, at least some of it, if you hang on to it for the next 5 to 6 years.
Second wine, the Terre Blanche from Patrice Rion (07 vintage).  We tasted this in Rion's cellar last spring. Still as fresh as can be, apple, peach and clementine on the nose. Long. A keeper, but hard to resist even as young as this. Will always think of this as the "clementine" white from Burgundy.
Pommard, 1er cru Chaponnieres (Dom Billard Gonnet) 2002.  Known to produce wines that are usually among the least impressive burgundies when young, we were sceptical.  Big surprise!  Talk about drinking a wine at its peak.  Very very elegant wine, fruit and earth on the nose, and silky and fresh (!) on the palate. Long.  I can still "taste" it, two days removed… Wine of the evening.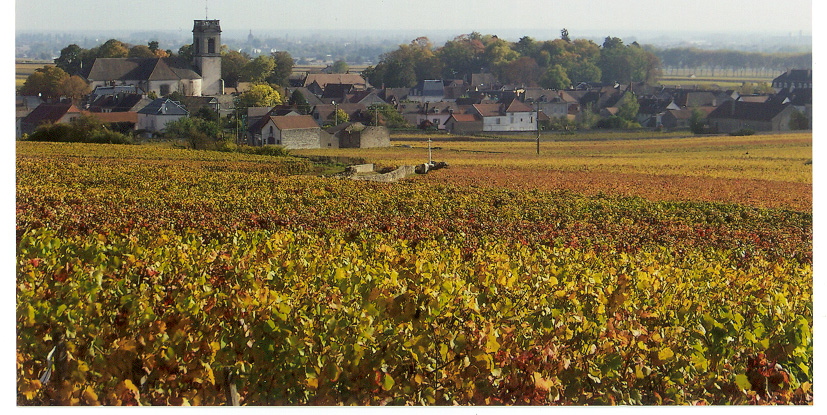 Next up, a 93 Roux Pere & Fils, 1er Cru, Les Frionnes from St Aubin.  Fruit all but gone from this one.  Wet forest-floor and tar on the nose.  Amazingly enough it was easy drinking and not lacking elegance.  But, a tad too late to get high praise.
Could a South African wine compete with the above?  We had a go with a 2000 pinot noir (Galpin Peak) from Bouchard Finlayson.  Our worries about the 11 years age of a South African wine was brushed aside, this wine can easily take another 5 to 10 years.  Minerality and forest fruits on the nose, with some spice.  Harder on the palate than the Burgundies, and not as long.  But significant clarity and precision from a new world wine maker.
Klein Constantia, Vin de Constance 1992.  Nothing to do with Burgundy, but lots to do with our dessert, the 92 Vin de Constance from Klein Constantia was a worthy ending to the evening.  Amazing colour, hard to know this has anything to with a white grape. Tropical and nutty.  Hint of caramel. Concentrated and layered.  Great stuff.